Hello forumers dan kengkawan sekali.. Aku disini nak letgo boot alpinestars smx-r original kesayangan aku nih.. Reason aku jual sebab nak stop biking dulu dan boot ni agak fit tuk aku..
Sejak aku beli boot ni aku cuma pakai 3 kali jek..
1. Testing dan jalan2 dalam bilik
2. Ride waktu malam seremban-KL
3. Gi kedai jumpa member
Boot ni mmg aku jaga rapi habis dan boot ni gak tak penah kena hujan mahupun matahari panas terik.. Sejak aku beli dan pakai boot ni mmg 100% aku puas hati
dari segi kualiti dan keselamatannya.. So aku malaih nak taip pepanjang sebab memang boot ni the best.. Website bawah ni info tentang Alpinestars SMX-R Boot :-
http://www.twowheelforum.com/showthread.php?t=9623
S-MX R Boot
The updated S-MX R boot has become an even more accomplished performer.
Re-profiled to give better fit and feel. Greater flexibility and comfort, combined with its lightweight and ergonomic shape, using hi-tech micro-fibre, gives great riding feel and safety performance.
The S-MX R is the ultimate performance/road riding boot for all-round use on the street and racetrack.
Gambar2 Real Punya..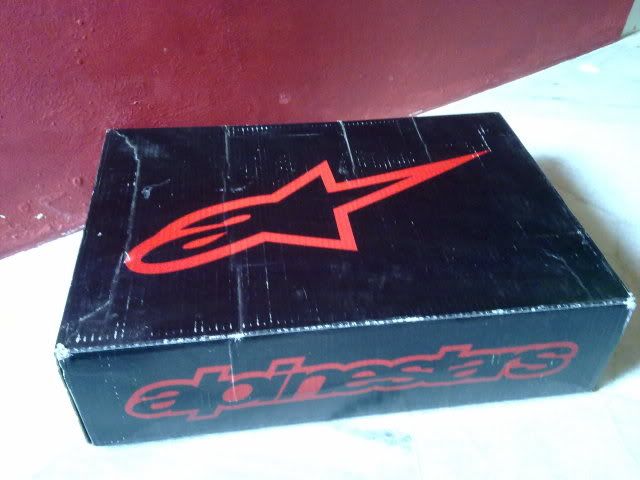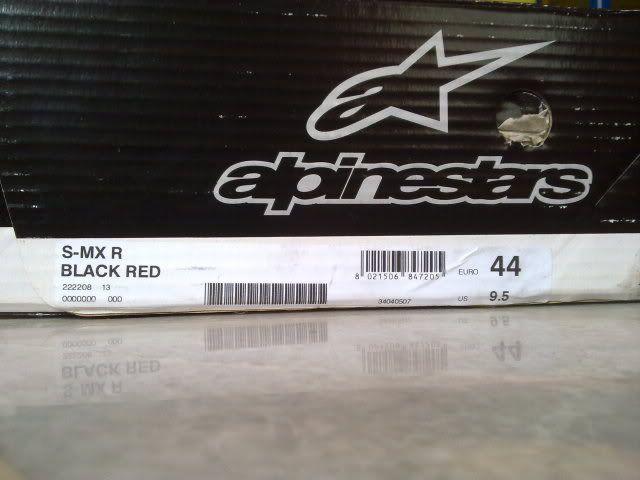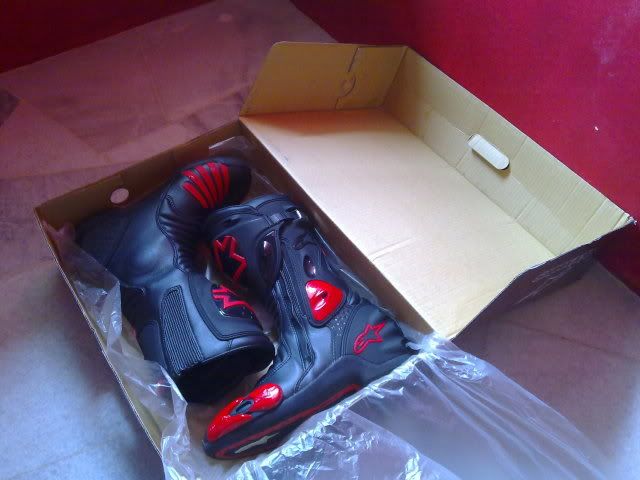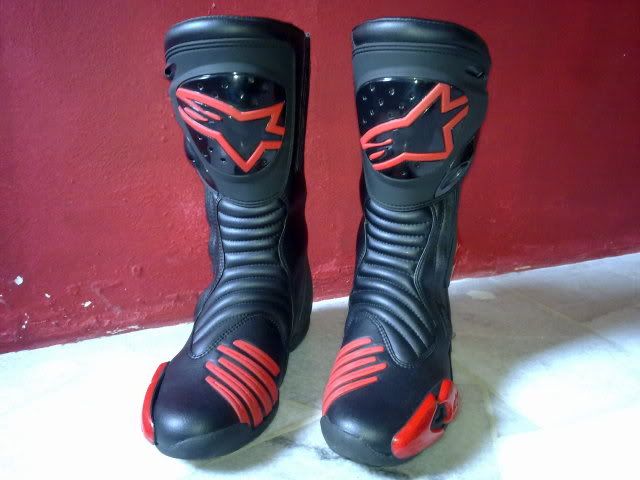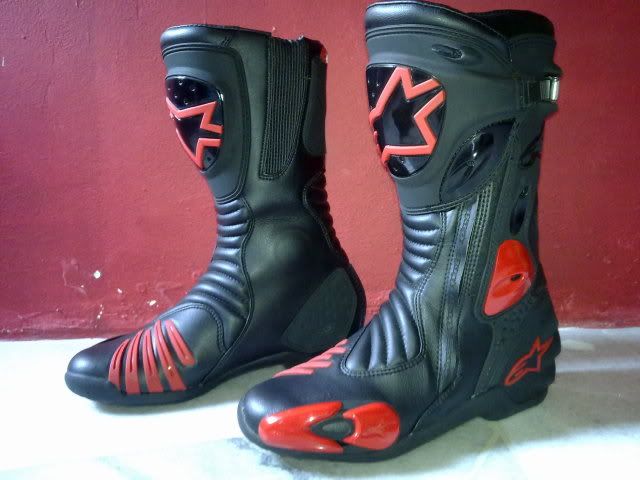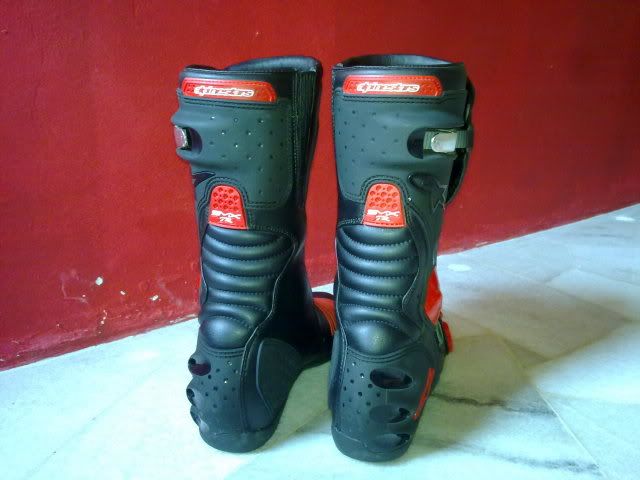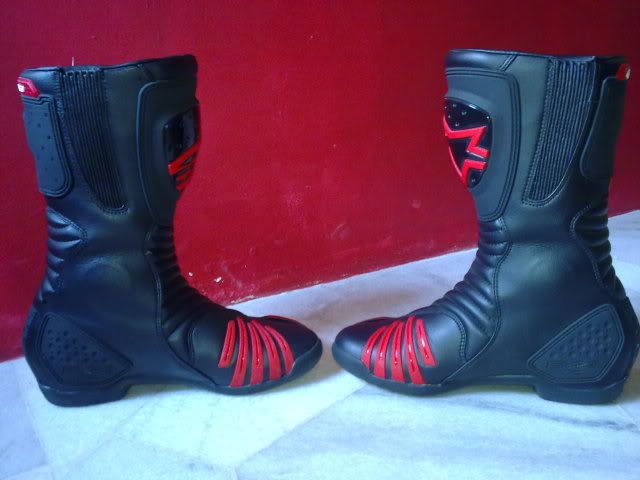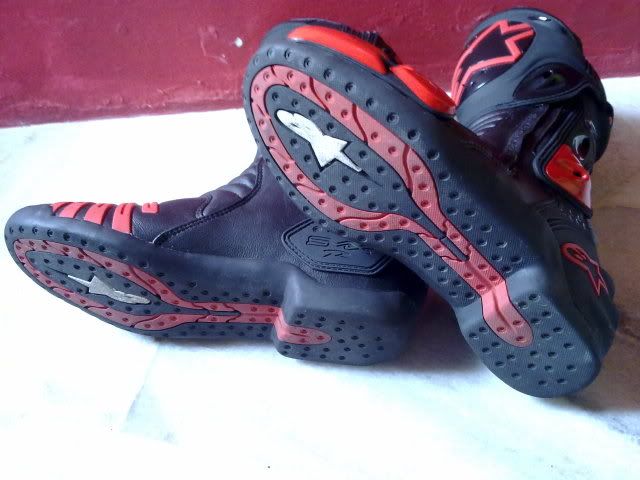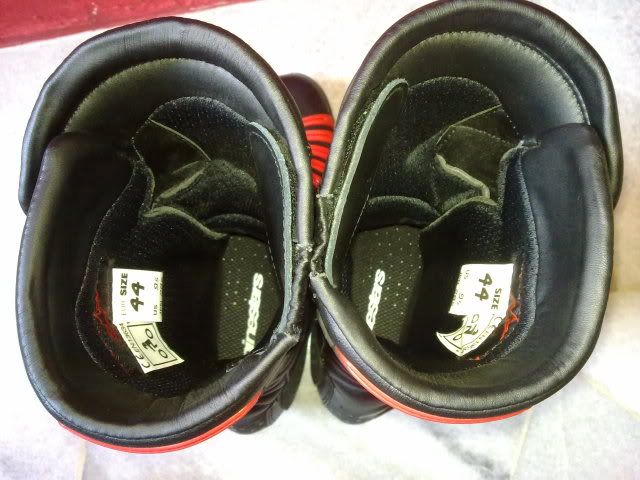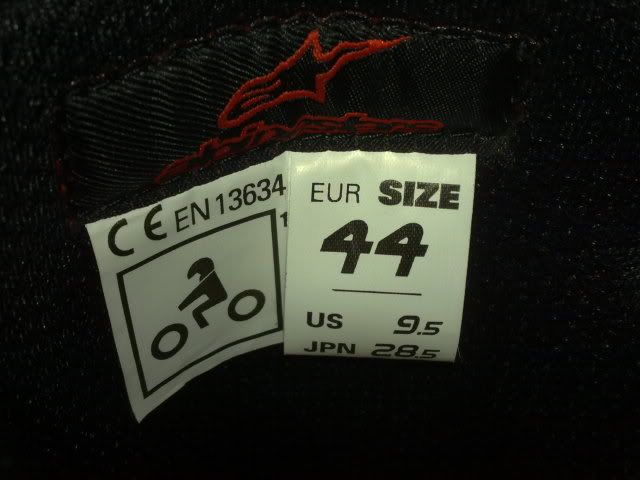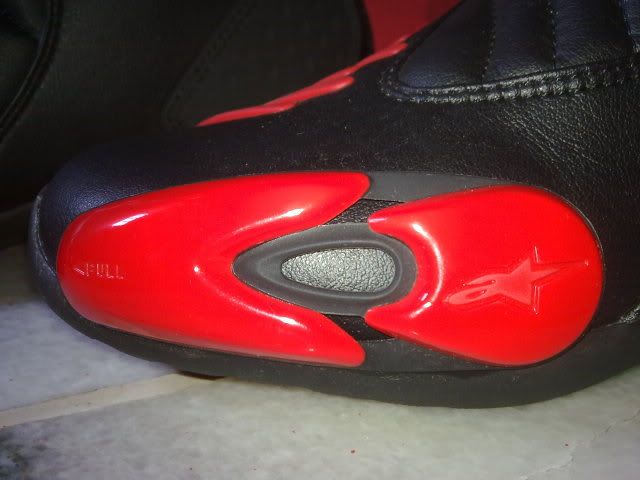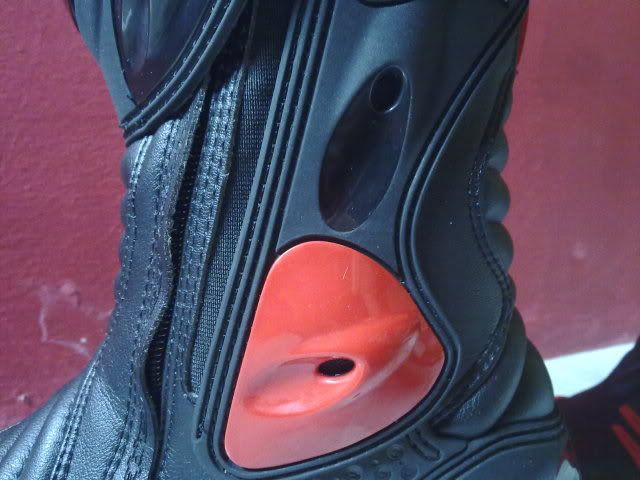 Apa anda akan dapat?? Boot Alpinestars Smx-R dan manual book.
Rate : 9.5/10
Size : 44US/9.5inch Tuk Kita
Harga : RM1100(nego)
Nama : amar
Lokasi : Seremban
Hp : 012-5244003
Last edited by Mysteryz on Mon Jul 12, 2010 12:22 am; edited 1 time in total

Mysteryz




Join date

: 18/01/2010


Age

: 33



mmg cun....

duit kat wallet jek x cun skang nih
________________________________________________________________________________________________
9TH PLACE..BIKER IDOL 2010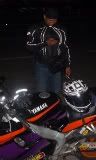 Mysteryz




Join date

: 18/01/2010


Age

: 33



Barang Sold..
Mod Boley Konci

Mysteryz




Join date

: 18/01/2010


Age

: 33



---
Permissions in this forum:
You
cannot
reply to topics in this forum